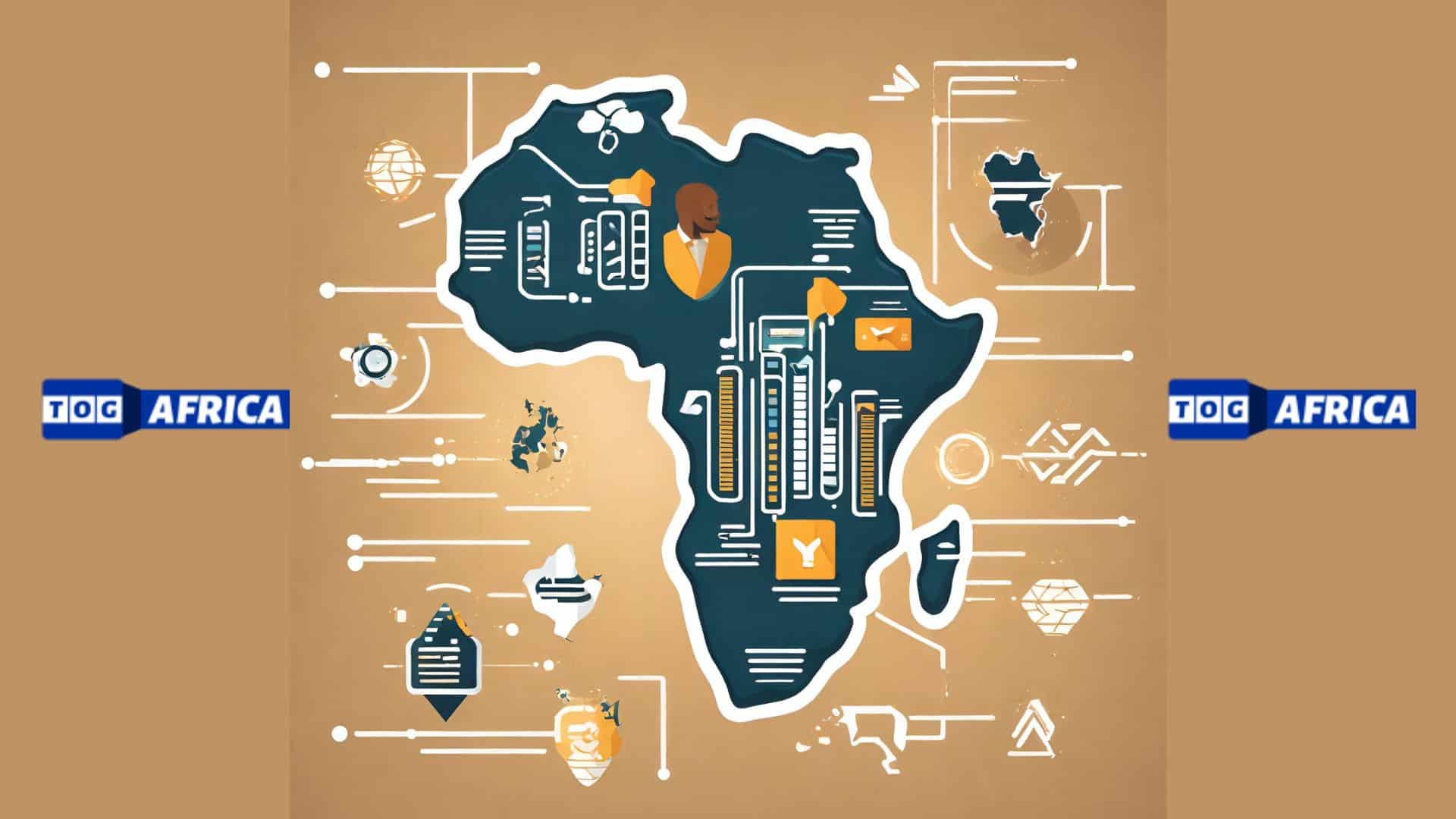 September 15, 2023

MICHAEL AKINWUMI

0
Dive in as we unravel the transformative potential of Paystack Virtual Accounts and how they're reshaping the digital payment horizon in Africa.
In the evolving landscape of digital commerce, businesses constantly search for tools that streamline operations and enhance the user experience. One name has been making waves among the myriad fintech solutions: Paystack. Specifically, their innovative Virtual Accounts are redefining how businesses handle online transactions. Whether you're a seasoned digital entrepreneur or a business venturing into the online space, understanding the power of these Virtual Accounts is crucial. Furthermore, the role of web solution agencies, like TOG Africa, in bringing these tools to life on digital platforms cannot be understated. 
The Digital Payment Renaissance: Introducing Paystack
In the bustling digital market of Africa, the name Paystack has emerged as a beacon of innovation. But what exactly is Paystack? For the uninitiated, Paystack is a payment gateway, a bridge between merchants and consumers, ensuring that online transactions are seamless, swift, and secure.
Why Every Business Should Consider Paystack
If you're a business owner yet to venture into the world of Paystack, here's what you're missing:
Swift Transactions

: With features like 

Paystack-Titan

, wait times are a thing of the past. About 99% of transactions get confirmed in under 8 seconds.

Reliable Infrastructure

: Collaborations with top banks like Wema Bank, Access Bank, and Zenith Bank guarantee reliability.

Ease of Use

: The auto-generated 

Paystack Virtual Accounts

 simplify the process of receiving payments.
Still, needs to be a part of the Paystack community? Register now and elevate your business transactions.
Delving Deeper: The Power of Paystack Virtual Accounts
In the diverse offerings of Paystack, the Virtual Account stands out as a transformative solution, especially for businesses with integrated wallet systems on their web platforms. But what makes it so pivotal?
A Paystack Virtual Account acts as a personalized gateway for each user. It's a unique digital bank account generated on behalf of your customer. Think of it as an individualized bridge connecting your users to your platform, allowing them to transact even without directly accessing your website or app.
Here's the magic it brings:
Direct Wallet Funding

: The Virtual Account is a game-changer for platforms with wallet systems. Users can transfer funds to the virtual account details provided in their profile or dashboard. This means they can top-up their wallets without the need to log into the website or app, making the process effortless.

Increased Engagement

: Users are more likely to engage and transact more frequently by simplifying the funding process.

Enhanced Security

: Each virtual account is unique to a user, ensuring that the funds are credited to the right wallet, reducing errors, and ensuring secure transactions.
Partnering with a seasoned software development agency is crucial for businesses aiming to leverage this innovative feature. TOG Africa<span data-preserver-spaces="true"> stands tall in this domain. With their expertise, businesses can seamlessly incorporate Paystack's Virtual Account into their platforms. This integration ensures users experience unparalleled convenience, and businesses witness increased engagement and revenue streams.
The Power of Payment Gateways: A Must-have for Modern Businesses
In this digital age, a payment gateway isn't just an option; it's necessary. Here's why:
Global Reach

: Accept payments from customers worldwide.

Enhanced Security: Ensure that your customer's financial data is protected.

Credibility

: Having a renowned payment gateway like Paystack boosts trust among potential customers.
No Website? Here's Why You Need One
In today's competitive market, a website is your digital storefront. It offers:
Visibility

: Ensure customers find you online.

Credibility

: A professional website boosts your brand's trustworthiness.

Sales Opportunities

: Open the door to e-commerce and expand your revenue streams.
If the technicalities seem daunting, fear not!
TOG Africa: Crafting Your Digital Presence
TOG Africa isn't just a service provider; it's your digital partner. From creating responsive websites to integrating advanced payment gateways like Paystack, TOG Africa ensures your business is ready for the future. Whether you're eyeing the local market or aiming for global reach, TOG Africa's web solutions and payment gateway integrations have covered you.
In Conclusion
The digital realm offers endless possibilities. With platforms like Paystack, transactions are smoother than ever. However, the foundation of a successful online business is a robust website. Let TOG Africa guide you in crafting that foundation and integrating the best payment gateways, ensuring your business stays ahead of the curve.