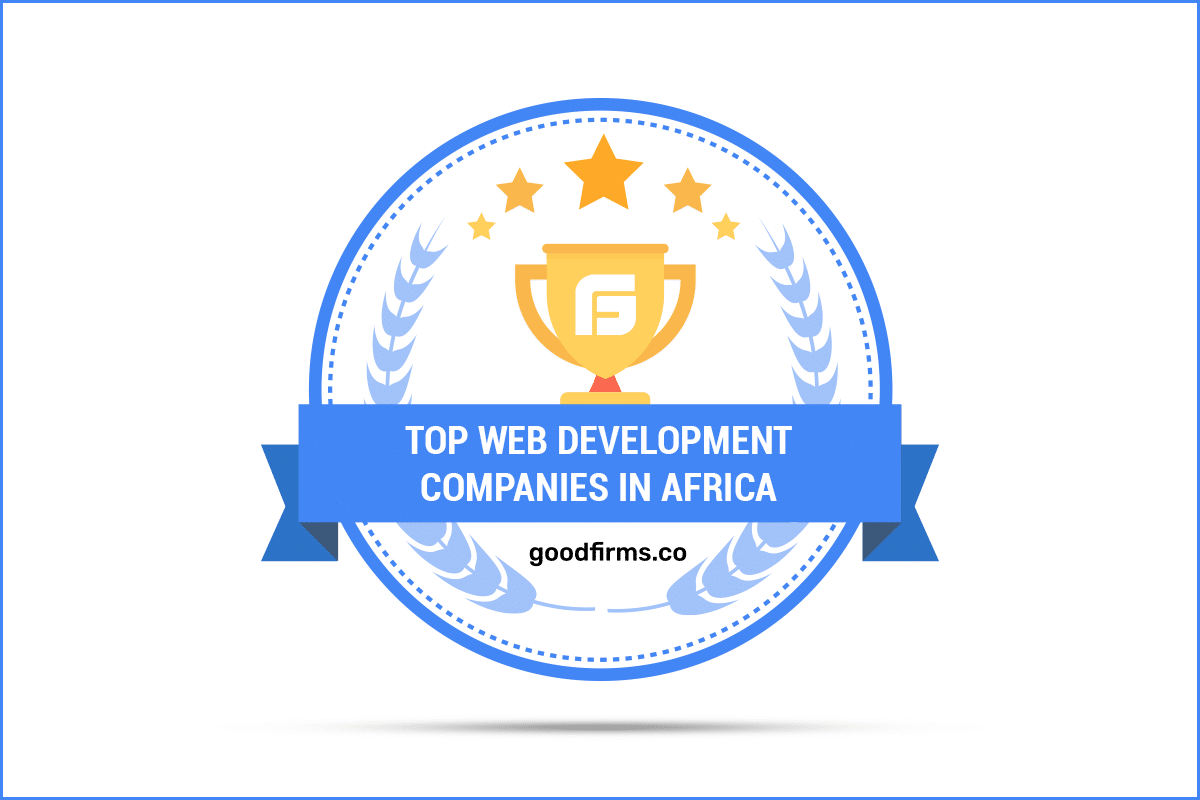 April 30, 2023

Administrator

0
No wonder web development is flourishing, given the ever-increasing number of users on the internet. It all begins with creating a professional website that can help business to establish a strong online presence and attract their target audience.  Effective web development plays a major role here.
Web development requires scripting languages to make a well-functional backend and user-friendly front end.. However, a poorly developed website can tarnish your reputation and adversely impact your business.
It becomes crucial to hire a trustworthy IT company that is capable of producing stylish, customized, and user-friendly web development services. To that end, TOG Africa is an excellent choice. This article aims to present complete information about TOG Africa – providing essential and scalable web development services.
Company's Overview
Founded in Nigeria, TOG Africa is an international IT firm providing web development solutions to businesses of all sizes. TOG Africa offers a complete solution for website development, such as website design, web applications, internet marketing, web consulting, hosting solutions, and domain name registration.
The company has earned the award of a Great Place To Work certification. By providing a globally recognized and research-supported attestation of good employee experience, this certification gives them a competitive edge in the job market to recruit new employees. Goodfirms understands that by acquiring this certification, TOG Africa wants to deliver high-quality services globally that fulfill the needs of its clients.
The company's hunger for growth, perseverance, and consistency in providing best-in-class web development services have helped TOG Africa achieve a distinguished standing in the list of Top Web Development Companies in Africa by GoodFirms.
 TOG Africa Experience
With over 5 years of experience providing web development services to clients worldwide, TOG Africa aims to provide innovative and cost-effective IT solutions and gain mutual growth for all. It works with the mission to prioritize the client's desires and interests.
The tech-savvy team at TOG Africa is dedicated to supporting businesses to succeed in the age of digital transformation. Using their expertise in these fields, they can efficiently execute their clients' ideas for a new website, mobile app, custom software, or SEO.
What Are The Core Service Areas?
The company's service focus areas are as follows:
Web Development
E-commerce Development
Mobile App Development
Software Development
App Designing (UI/UX)
The company has impressive ground-breaking, and enthusiastic team members striving to build more meaningful and engrossing products for their clients. They use discovery, planning, execution, and delivery as their working process to achieve their targets.
Client's Review
The following review at GoodFirms from a satisfied customer illustrates why they recommend TOG Africa.
The company's unrivaled web development services and authentic client reviews have proved that TOG Africa has impeccable competence and skills in providing complete client satisfaction.
 GoodFirms Research Methodology – An Innovative Way to Identify Experts
GoodFirms Research Methodology is a systematic approach towards ranking firms according to their expertise which helps companies to find the right technology partner as per their needs. GoodFirms follows a specific performance algorithm that functions by analyzing an organization's overall performance in relation to a number of established metrics and competencies. The evaluation decides the ranking on our listing pages for deserving companies.
 About GoodFirms
GoodFirms is a trusted B2B review and rating platform helping businesses accelerate their digital journey and maximize modern technology's value. The company connects service providers with service seekers through a comprehensive and thoroughly researched fact-based list of the best services and solutions. Recognized as the most reliable source for the B2B market, GoodFirms has world-class experience with partners across the globe.
 Author Bio: Ryan Allen is a content writer @ GoodFirms – a full-fledged research and review platform offering an excellent platform to all software and mobile app development to excel in their respective fields. He has a Master's degree in Journalism and is an avid non-fiction reader.