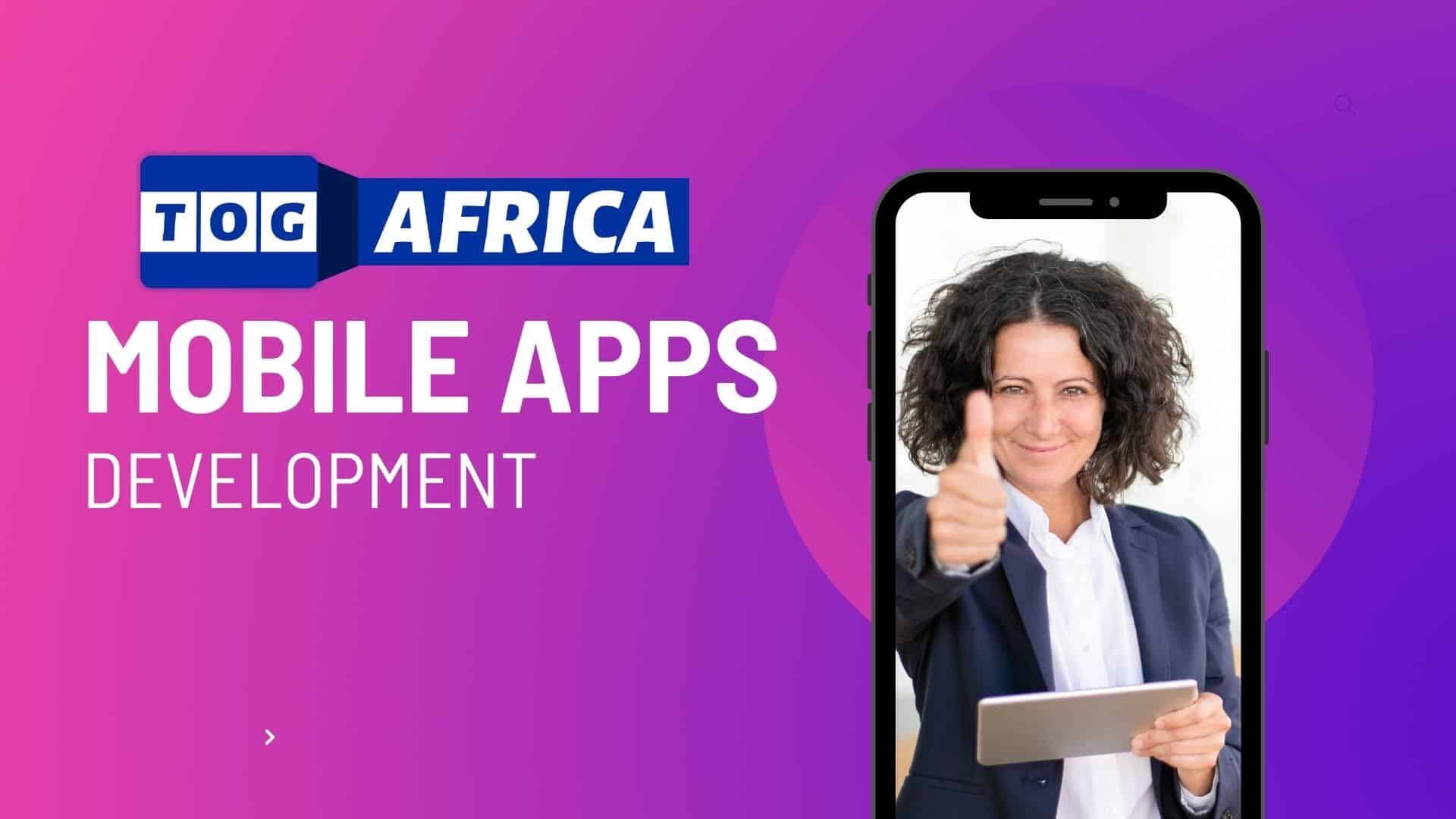 January 2, 2023

Administrator

0
A mobile app can help your business, from increasing sales to giving the brand more global visibility. Here are some of the main reasons companies should consider mobile app development as an integral part of their business plan:
1. Strengthening Brand Awareness
The days of businesses relying on business cards, flyers, and banners to enhance their brand's perception are long gone. In this technologically evolAed world, having a robust online presence is everything.
Customers and clients can become more engaged with mobile apps that use push notifications. Through the apps, SMBs can send notifications about new products and promotions to all users or specific groups. They can also carry out granular targeting with data like location and previous engagement history.
App notifications may help companies keep their brand in front of customers with the proper settings and setups. Strong brand recognition can aid companies in driving digital traffic, outperforming competitors, and boosting sales.
Also Read: Top 10 Techniques To Get 50,000 Downloads for Your App
2. Create A Direct Marketing Channel
Apps perform various tasks: they offer essential information, prices, booking forms, search features, user accounts, messages, news feeds, and much more.
One of the significant advantages of having a mobile app is that it puts all the information businesses want to give their users at their fingertips, including any special offers and promotions. Businesses may quickly remind customers about their products and services whenever it makes sense using push notifications, bringing you even closer to a direct engagement.
3. Boost Sales
Sales directly correlate with customer satisfaction. Nevertheless, a rise in client satisfaction usually coincides with an increase in your business's sales.
According to research, enterprises with apps experience higher customer returns and revenues. The Domino's Pizza app is a real-world illustration of this. The first six months after Domino's debuted its mobile app for ordering, delivery, and in-store pickup, their sales (exclusively in the UK) increased by an astounding 28%. More than 52% of their orders today are placed using their smartphone app.
4. Cultivate Customer Loyalty
Businesses that compete in very competitive market segments must work harder to build a loyal customer base. They can benefit from mobile apps since they boost referral rates and prospects for repeat business. They can also increase the adoption rates for new products and services.
Mobile apps make it easy for SMBs and their clients to communicate. Convenient communication encourages ongoing engagement, enabling organizations to track client habits and modify their marketing tactics over time. In this way, low-cost mobile apps can raise customer satisfaction levels.
A company can better predict both short-term and long-term growth when its client base is loyal. Businesses may fine-tune their offerings and provide products and services that their customers demand with the help of improved forecasting. Businesses may increase client loyalty through loyalty card systems, which customers can sign up for and manage on the app. SMBs can benefit from loyalty programs by attracting repeat business.
5. Data Mining
Tremendous opportunities for data mining exist in mobile apps. SMBs can use data analysis to discover customer trends and how they respond to marketing strategies. Additionally, businesses can mix data from the mobile app with data from additional sources like social media and direct customer encounters. Businesses can combine and analyze this data to better understand client interests and purchasing trends.
This data enables an enterprise to learn and improve its mobile product and provide an unparalleled customer experience.
6. Enables An Omnichannel Approach
Businesses can provide smooth cross-device shopping for their customers using an omnichannel sales strategy. Customers can make purchases with omnichannel access from any place. Because a mobile app enables customers to browse and buy products from their smartphones, SMBs can enhance their omnichannel experiences using it.
7. Minimized Expenses
In essence, mobile apps will assist in reducing the expenses a company would typically invest in for brand promotion. The requirement for a business to allocate additional funds for printing billboards, posters, brochures, flyers, and newsletters that would be sent to potential clients would be eliminated. It will cost a business more money to pay agencies to distribute these tangible documents efficiently.