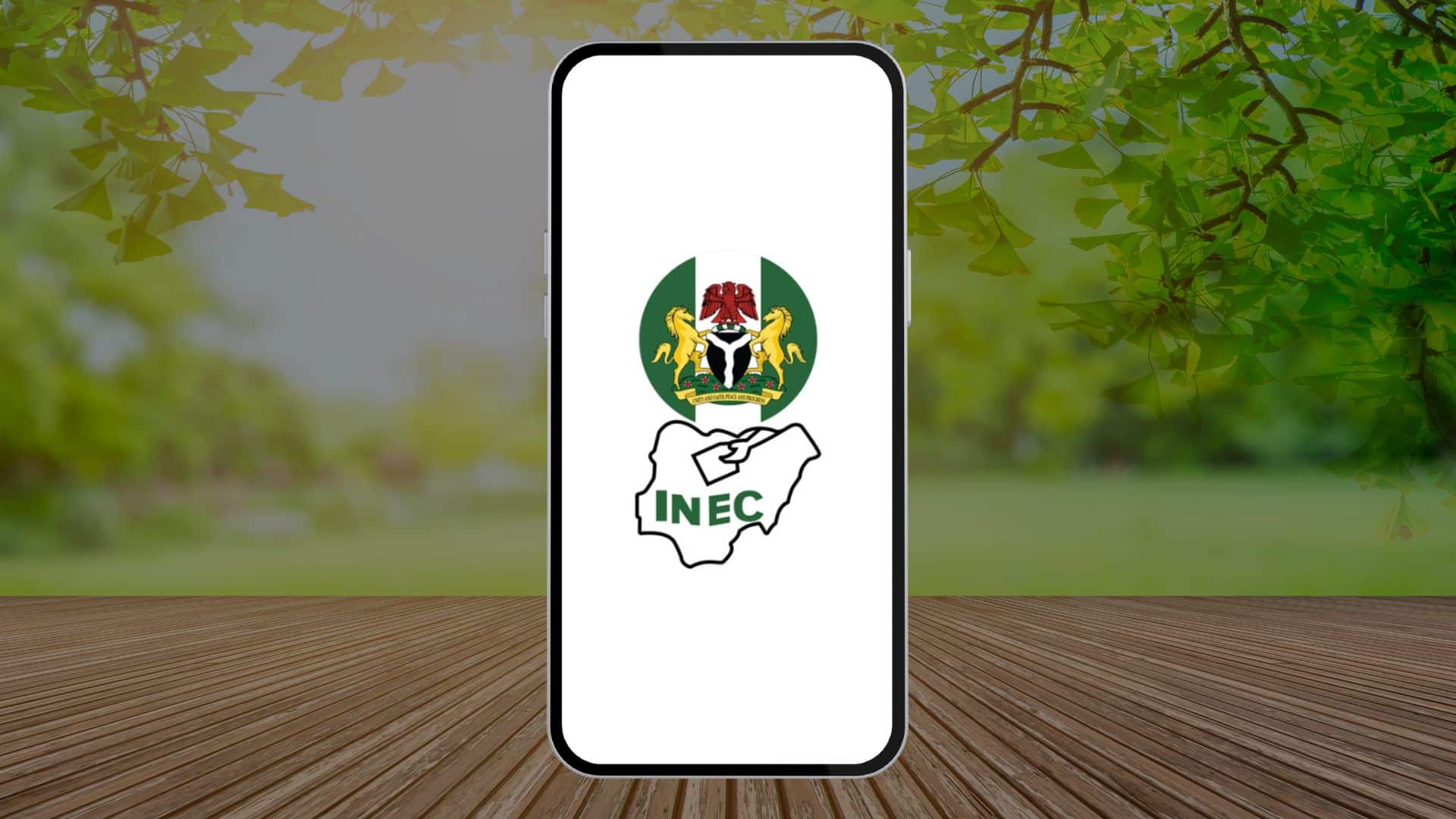 T-One approached us to develop a mobile application that would allow them to collect coordinates of locations by their field personnel in real time. We aimed to create a highly functional and intuitive mobile app that would provide T-One with the necessary data to optimize its operations and provide better customer service.
To achieve this, we designed and developed a custom mobile application that uses GPS technology to capture the location coordinates of field personnel and transmit them to a centralized database in real time. This allows T-One to track the movements of their personnel and ensure that they follow the prescribed routes and schedules.
The mobile app we developed is highly intuitive and user-friendly, with a clean and modern interface that makes it easy for field personnel to use. The app also includes features such as automated check-ins and status updates, which help T-One stay informed about its operations' progress.
To ensure the security and reliability of the app, we implemented robust authentication and encryption protocols and backup and recovery mechanisms to ensure that data is never lost. We also provided ongoing support and maintenance to ensure that the app continues to function smoothly and efficiently.
Overall, the T-Capture mobile application is a testament to our expertise in mobile app development and our commitment to providing customized, high-quality solutions that meet the unique needs of our clients. The app has provided T-One with the data they need to optimize its operations and provide better service to its customers while also improving the safety and accountability of its field personnel.
In conclusion, we are proud to have worked with T-One to develop a mobile application that delivers value to their business and customers.
Project Info
Category:

Mobile App

Client:

INEC

Location:

Abuja, Nigeria

Project Type:

Mobile Application

Project Url:

https://play.google.com/store/apps/details?id=com.togafrica.tcpature

Completed Date:

2022

Year Of Complited:

$ 2000+