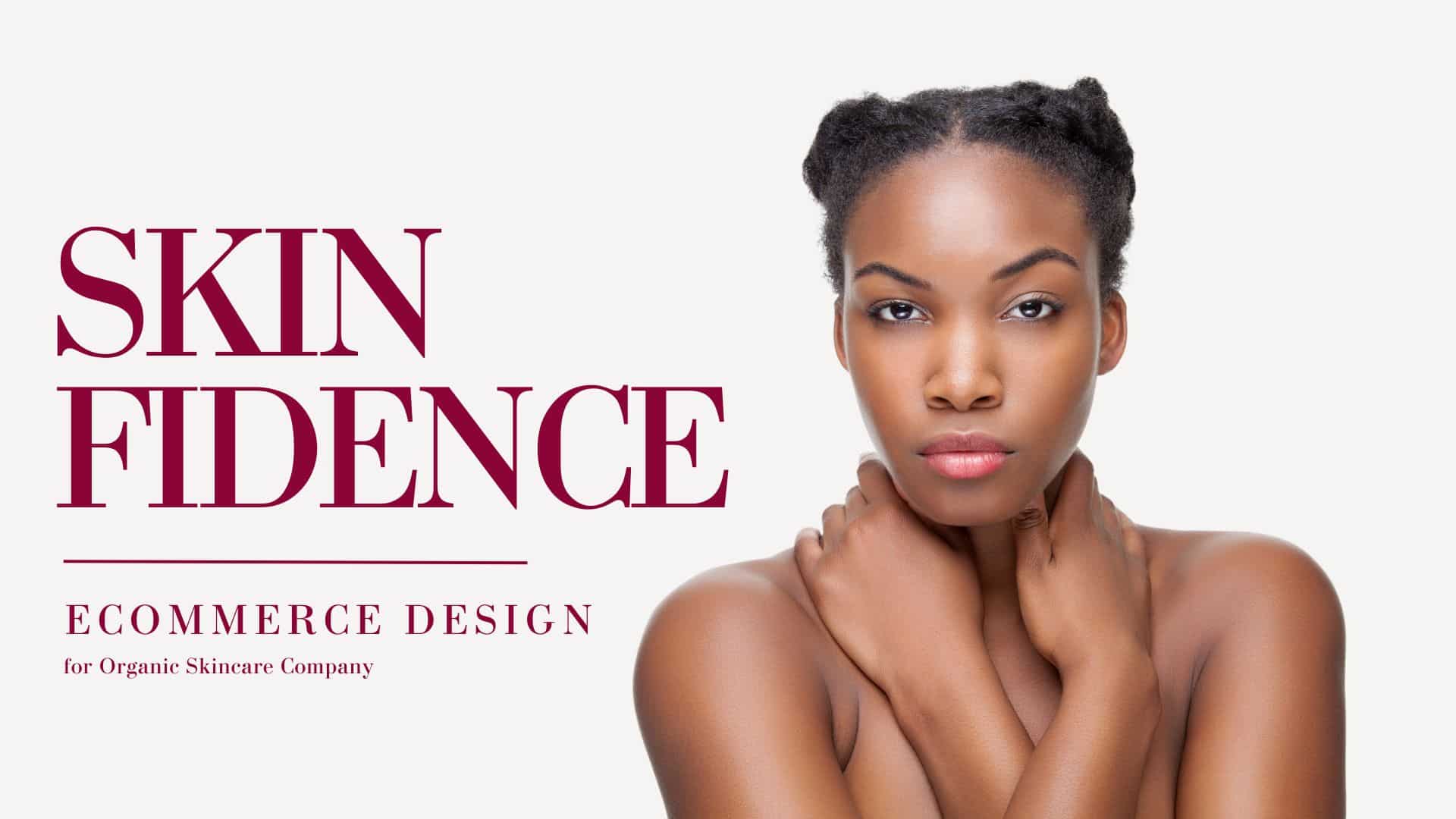 SKINFIDENCE is an ecommerce website design project that aims to provide a seamless and enjoyable online shopping experience for customers interested in purchasing high-quality organic skincare products. We aim to create a visually appealing and user-friendly website to encourage customers to explore the range of organic skincare products we offer and easily make purchases.
We understand the importance of strong brand identity and have designed the website with this in mind. The color palette and typography have been carefully selected to reflect our products' natural and organic ingredients while conveying a sense of sophistication and trustworthiness.
To enhance the user experience, we have incorporated features such as a user-friendly navigation system, detailed product descriptions, and customer reviews. We have also implemented a secure checkout process and integrated multiple payment options to ensure a smooth and secure customer transaction process.
As an organic beauty online store, we are committed to providing our customers with a wide range of safe, natural, and eco-friendly skincare products that are gentle on the skin and the environment. Our website design reflects this commitment, providing a clean, fresh aesthetic that aligns with our core values.
In addition to the website design, we have created a responsive mobile version to ensure customers can access the site from any device. The mobile version retains all the key features of the desktop site while being optimized for smaller screens and touch-based interactions.
Overall, the SKINFIDENCE ecommerce website design project focuses on creating a visually stunning, user-friendly, and secure platform that will help our clients achieve their skincare goals confidently and easily while promoting the use of natural and organic products for a healthier lifestyle.
Project Info
Category:

Web Design

Client:

SKINFIDENCE

Location:

Nigeria

Project Type:

eCommerce Development

Project URL:

skinfidence.com.ng

Completed Date:

2023

Year Of Completed:

$1,000+