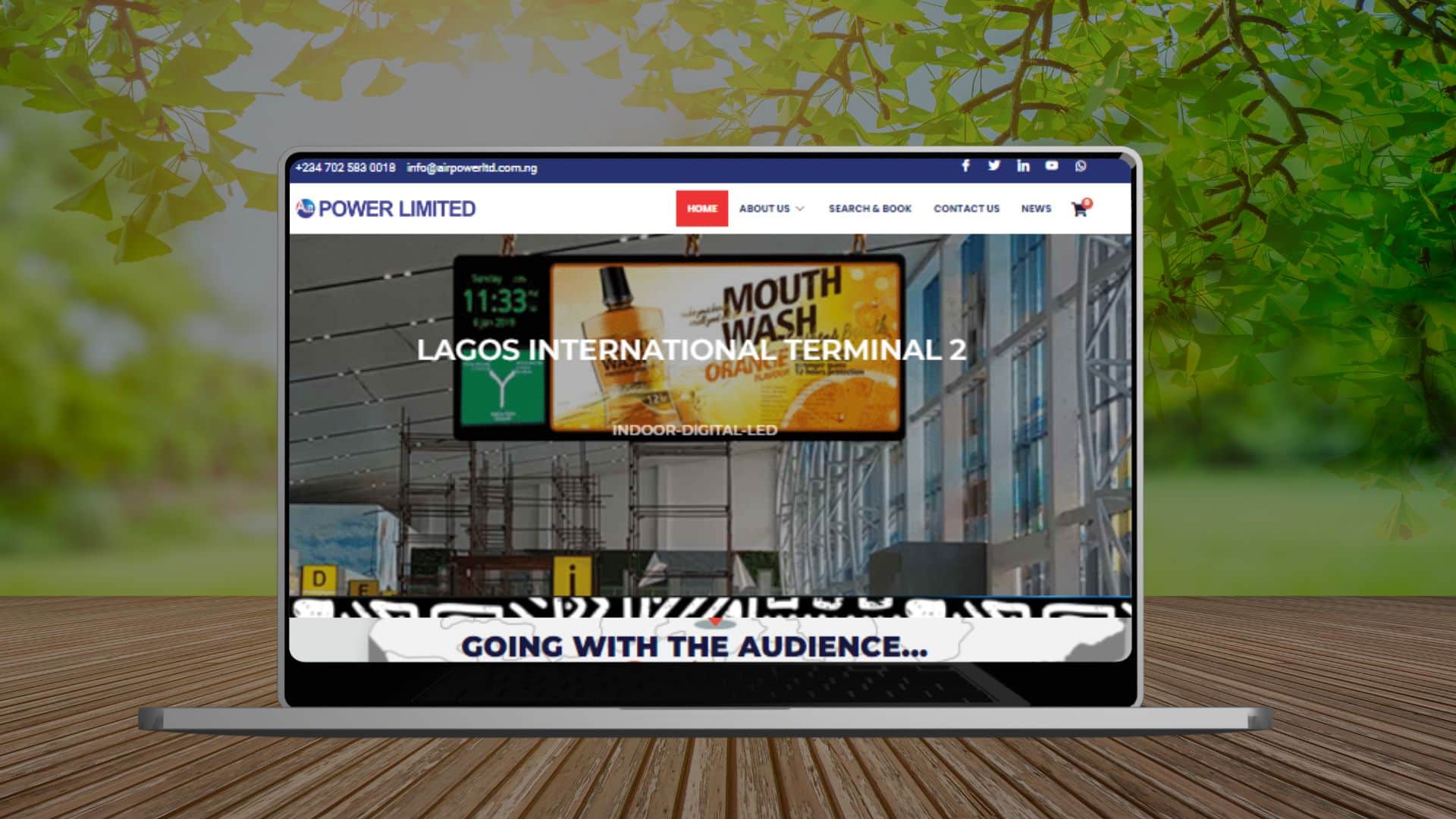 AirPower approached us to design and develop a comprehensive Billboard Management System with eCommerce functionality. We aimed to create a user-friendly and efficient system that would allow AirPower to easily manage bookings, track available billboards, and process payments.
The system we designed offers an intuitive dashboard that displays all available billboards and allows the client to manage bookings with a few clicks. Customers can also browse available billboards, check availability, and make reservations through a simple and secure eCommerce interface.
To ensure the security and reliability of the system, we have implemented robust payment gateways and user authentication protocols. Additionally, we have designed the system to be scalable and modular, allowing for easy customization and future upgrades.
Our team of experienced developers worked closely with AirPower to understand their unique requirements and preferences. The final result was a highly functional and aesthetically pleasing system that exceeded their expectations.
With this Billboard Management System, AirPower now has the ability to manage its billboards, track bookings, and process payments with ease. This system streamlines their business operations and helps them to maximize their revenue potential.
Overall, the AirPower Billboard Management System is a testament to our commitment to providing customized, high-quality solutions that meet the unique needs of our clients.
BRIEF ABOUT AIR POWER LIMITED
Air Power Limited (RC N0. 340821) was incorporated in August 1998, amongst other things, to carry out the business of outdoor advertising, and we are duly registered with the Outdoor Advertising Association of Nigeria (OAAN), Advertising Practitioners Council of Nigeria (APCON) and the International Advertising Association (IAA), as required by law.
In 2016 we refocused our business strategy to become a place-based advertising and digital interactive OOH Media Company, the target being to provide advertisers with OOH media opportunities in the Niche market to leverage their brand, which has resulted in the warehousing of advert & media assets at Airports, Malls, Prime & High traffic locations, Street Poles and Mobile trucks.
Project Info
Category:

Web Design

Client:

Air Power Ltd

Location:

Lagos, Nigeria

Project Type:

Web Application

Project Url:

airpowerltd.com.ng

Completed Date:

2021

Year Of Completed:

$1,000+